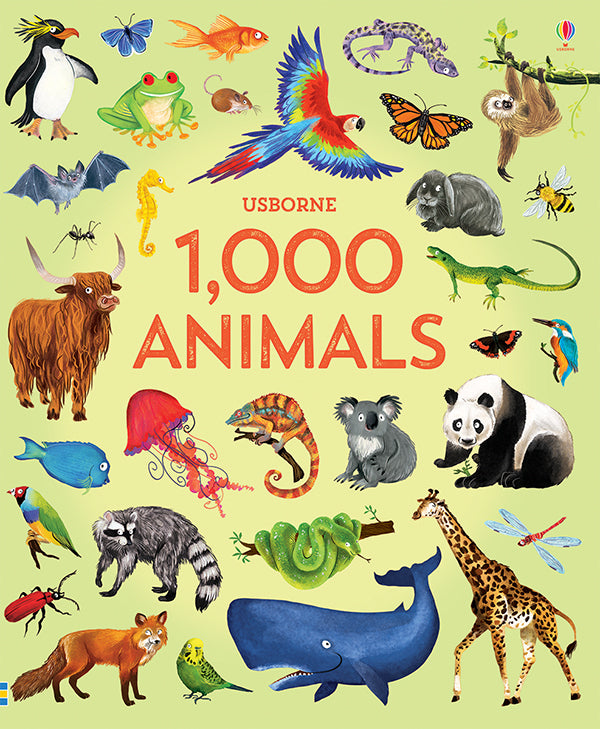 This delightfully illustrated picture reference book contains exactly 1,000 animals, from familiar farm animals to exotic creepy crawlies and fascinating undersea creatures. Each page has an array of animals to pore over. A wonderful book to share together!
Recommend for ages 3-5 yrs, from Usborne
Celebrating Australia
46% of Australia's bird species, 69% of its mammal species, 94% of its amphibian species, and 93% of its reptile species are endemic, which means they are not found anywhere else on Earth!
Product Details
Illustrated by Nikki Dyson

Edited by Jessica Greenwell

Expert advice from Dr. John Rostron and Dr. Margaret Rostron

34 pages

Recommended reading age: 3-5 yrs.