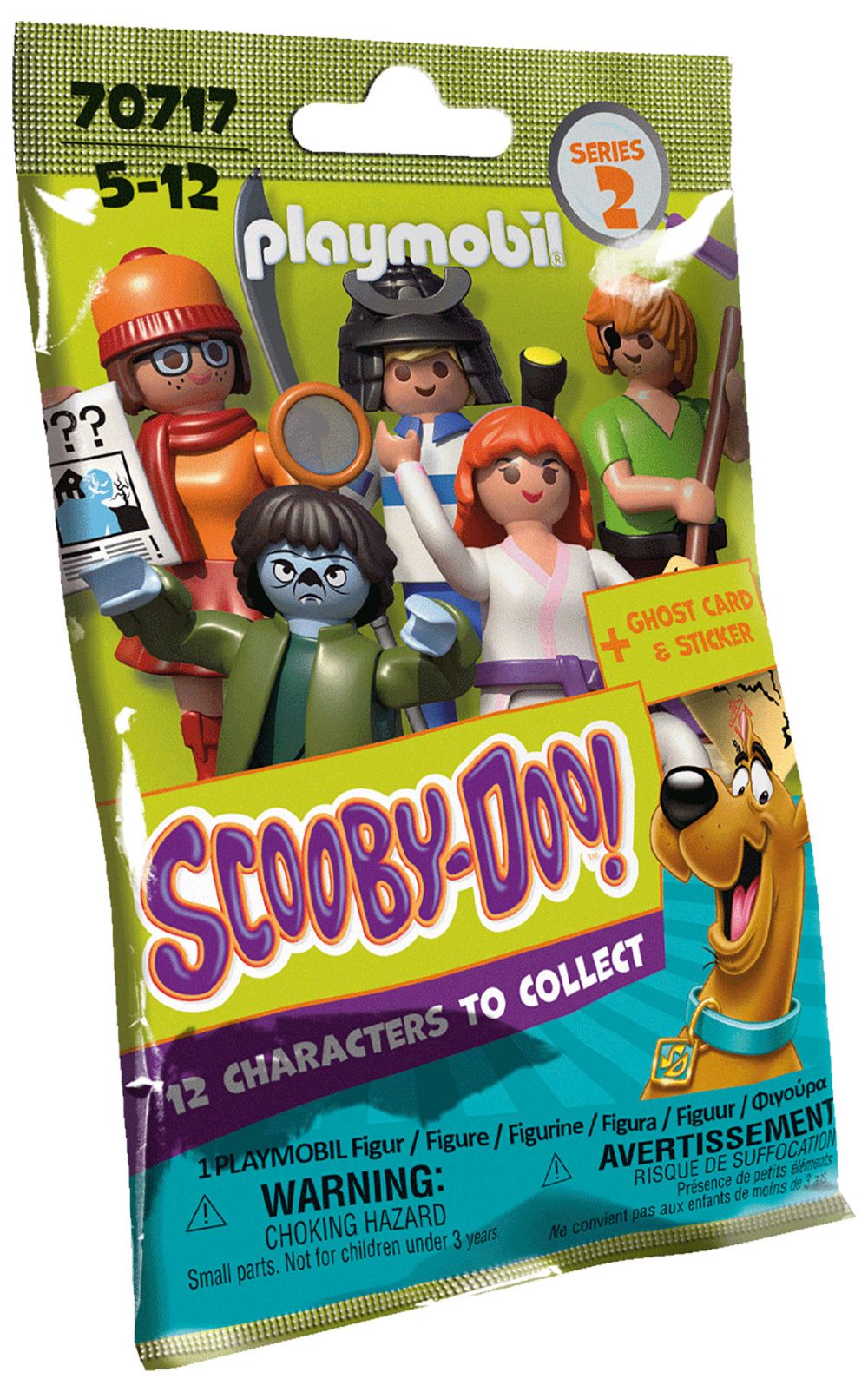 70717 Scooby Doo Mystery Packs

Collectible SCOOBY-DOO! Mystery Figures include one of twelve mystic figures from the famous cartoon series. Each surprise pack includes an unassembled figure for kids to build, along with accessories, and a character sticker. Each set also includes a ghost card which can be examined using the reader in the SCOOBY-DOO!
All villain figures can be unmasked to reveal their true identity and solve the mystery!

From Playmobil, for ages 5+