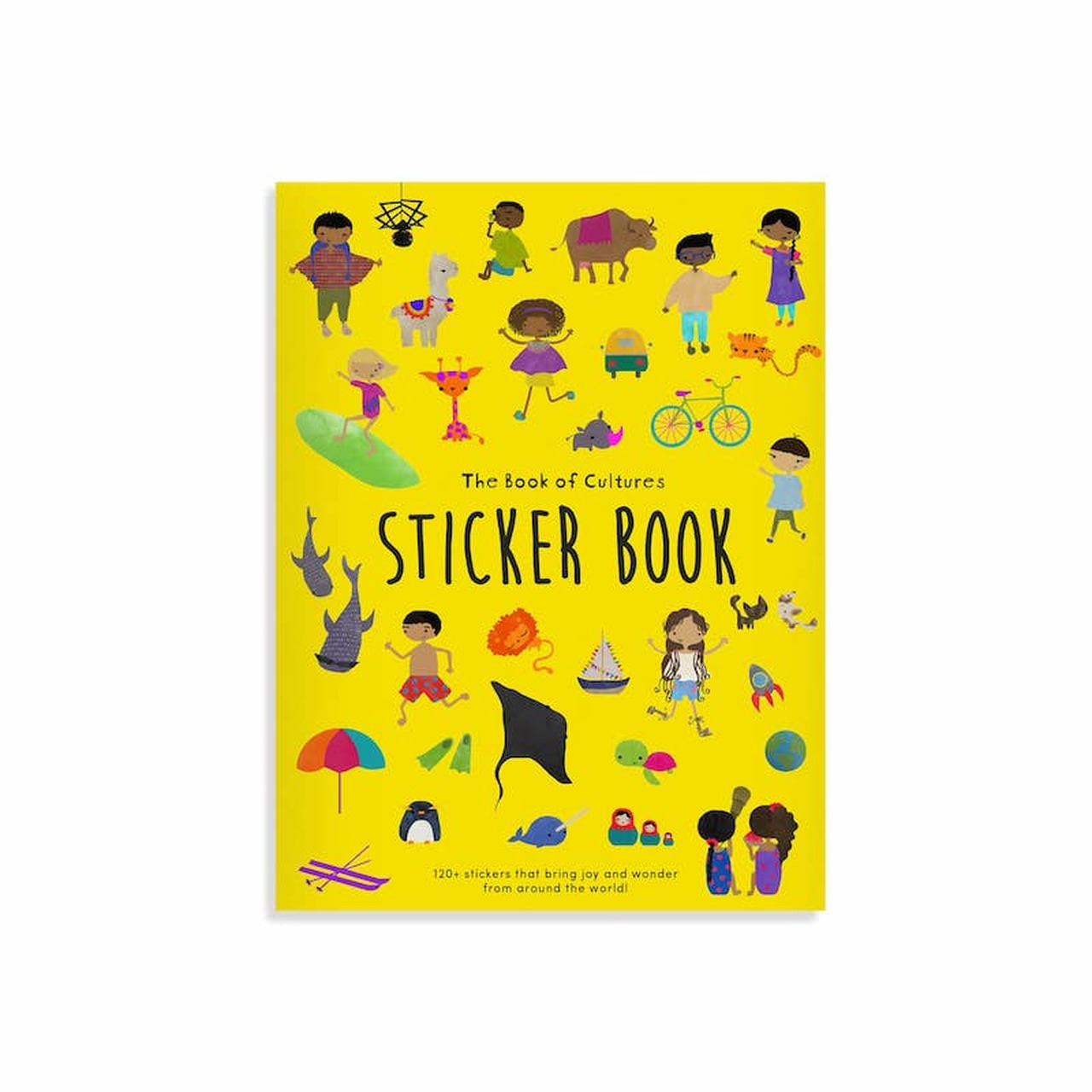 The Book of Cultures Sticker Book
120+ stickers that bring joy and wonder from around the world!
Because ... who doesn't love stickers?

All the stickers are inspired from people, places, animals and cultural activities from different countries, introducing children to the diverse cultures of our planet.
All the stickers are featured in 'The Book of Cultures'.
From Worldwide Buddies, for ages 5+