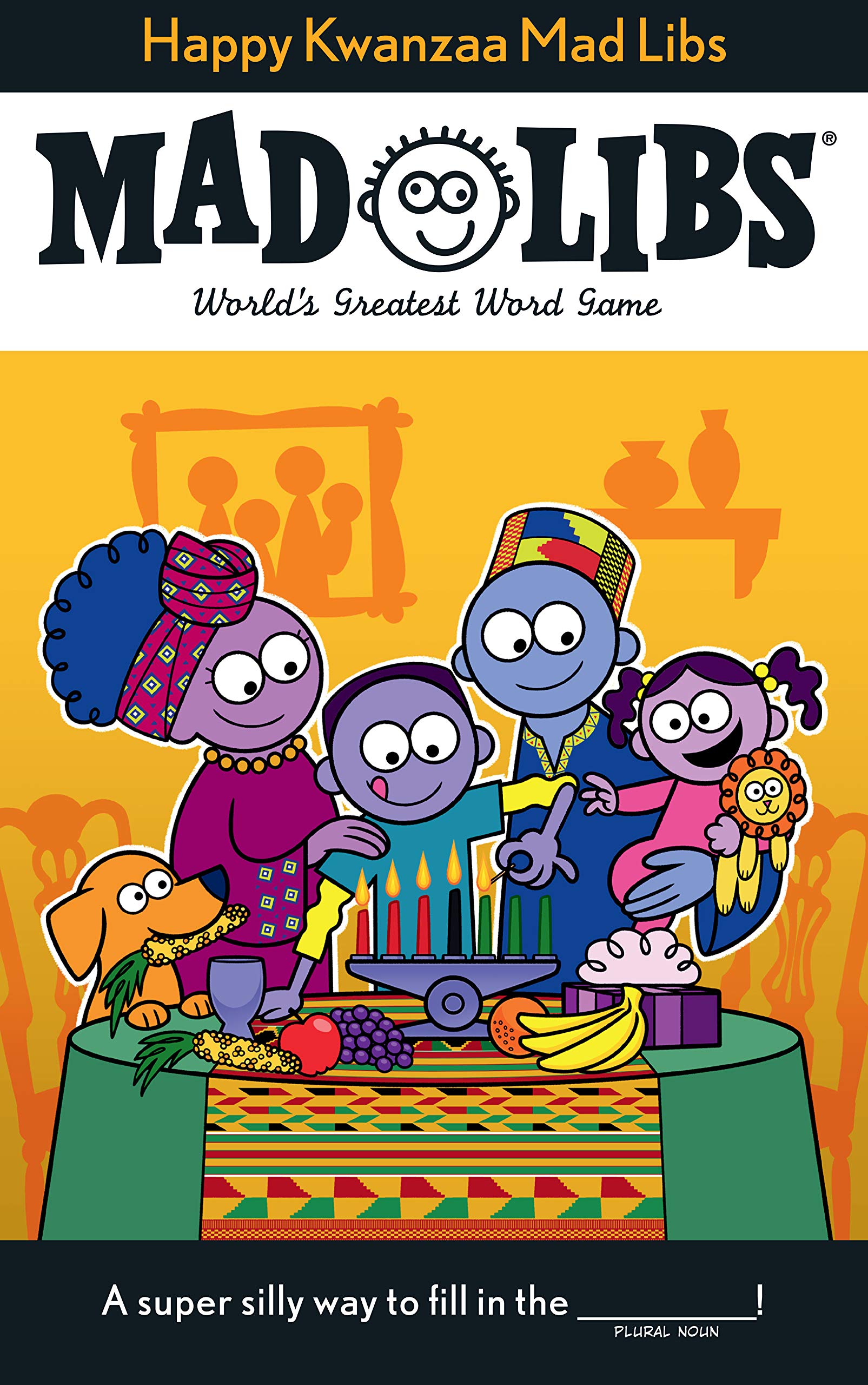 Time to light the PLURAL NOUN and celebrate Kwanzaa with your family, closest friends, and Mad Libs.


It's the holiday season and Mad Libs is joining in the celebrations with 
Happy Kwanzaa Mad Libs
. These 21 inspiring stories will have the whole family laughing and enjoying the holiday together for years to come!