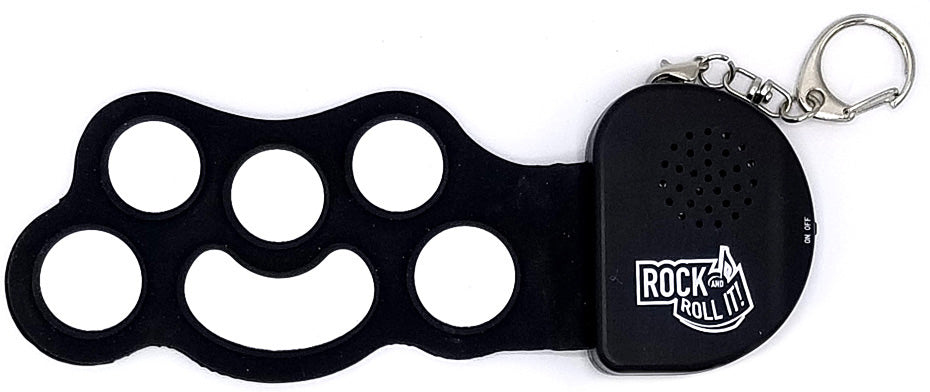 Rock and Roll It Micro Drum
Start a band during lunch break with these mini electronic drums. School is for discipline, you say? March to the beat of your own drum, we say! Dun Dun Tsss... A drum set for comic relief or just a good ol' beat. Battery included.
For ages 6 yrs-teen, from Mukikim.